TwinRiver Capital is an impact firm with the dual mission of advancing positive environmental and societal impact globally as well as delivering financial returns. We are mobilizing capital to develop and scale new solutions in energy & environment, health & wellbeing and inclusive economic growth.
Our Shared Opportunity
Increasingly, investors are demanding their values be reflected in the deployment of their capital, without sacrificing financial return.  It is these 'twin rivers' of impact and financial returns that will define our future financial system. 
We're creating a new kind of firm – one with impact at the core of everything we do – across asset classes and in the issue areas that matter most to our communities.  
We are implementing our strategy in partnership with an established wealth manager, Cidel Asset Management Inc., one of Canada's largest private banks.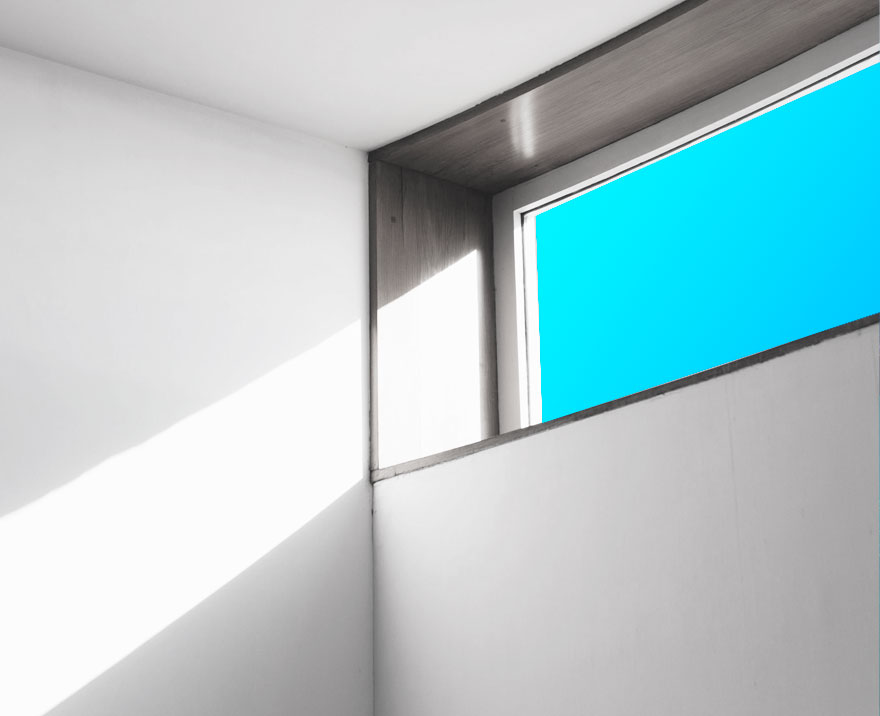 Who We Are
TwinRiver is founded by experienced managers of institutional capital and impact entrepreneurs. Our team has deep experience across all asset classes as well as social and science/technology-based innovation.
The team brings extensive co-investor networks, from impact-first investors to institutions, as well as venture capital and private equity funds in Canada and abroad. They are also closely connected to a wide range of technology and social entrepreneurs, leading academic institutions, and the global impact community. 
Who We're Working With
TwinRiver has secured a strong partnership with Cidel Asset Management Inc. (CAM), one of Canada's leading independent wealth management firms. The partnership includes an anchor investment, a full range of investment, compliance, and back-office services allowing the TwinRiver team to focus on building its impact platform and products while leveraging Cidel's established investment infrastructure and client networks.  Investment management services are provided by CAM and its advisors.   
Change requires new coalitions of problem solvers to join forces and pool knowledge, networks, tools, and capital to develop new business models and scale new impactful solutions. We are continuing to build additional partnerships. The team welcomes the opportunity to explore collaboration with family offices, foundations, institutions, and change-makers.
Join us on our journey to make a positive difference.
Contact Form
We would like to hear from you